Current & Previous Clients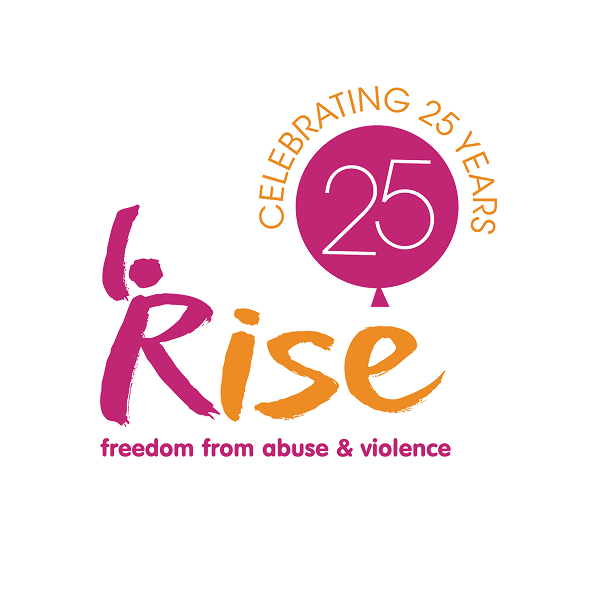 RISE - 5k & 8k Runs Full Coverage
Rise is a great local small charity that supports people affected by domestic abuse.  Rise runs several fundraising events each year and I have been asked to cover several of the events over the last few years.
Capturing runners at both the 8K Undercliff Run and the Super Heroes Run both held on the seafront.
Participants and the organisers have both been very happy with the images produced and I look forward to working with them again.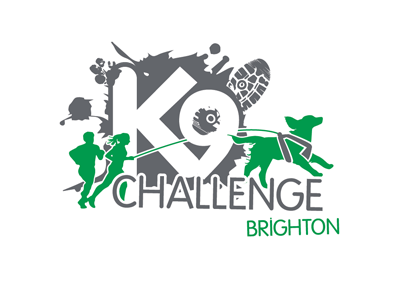 K9 Challenge Full Coverage
K9 Challenge is a unique, fun, running with dogs event where people can run or walk 5 kilometres through Stanmer Park's beautiful woodland.  Part of the proceeds go toward a nominated dog focussed charity each year, which is great. 
This is a superb event that I continue to work with since they first started and over time we have worked together to introduce sales of event photos to increase the potential donation for the charity partners. 
Each year, there seems to be something new or different such as a dog agilitiy course or the upcoming dog show!  These all help create some amazing photos of the dogs in action as well as the wonderful relationships between the dogs and their owners.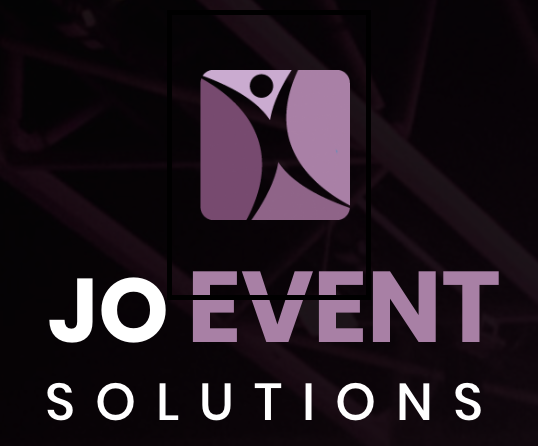 Jo Osborne, JO Event Solutions Photographic Services Support
Jo Event Solutions was started by Jo Osborne, an Events Management Professional who has over twenty years' experience working in the industry. Having organised events for groups at Hotel Du Vin, to then working for three different local authorities organising mass attendance/participation events, Jo now applies this experience to organising her own events and assisting others to turn their dream into a reality.
I have worked with Jo for several years on multiple events that JO Events Solutions have organised.
It is always exciting to be contacted by Jo, as I know that the event will be interesting and fun to work on as well as brilliantly organised with plenty of information for the photography brief.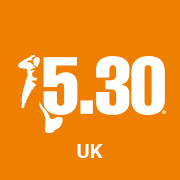 Run 530 - Brighton - UK - Coverage of Runners
Run 530 is a fully inclusive city based early morning 5k run/walk designed to inspire a healthy lifestyle. It started in Italy in 2009, soon spreading across Europe and more recently added Brighton to its fantastic list of cities.
I continue to work with them (and getting up very early) since their first event in Brighton during 2017.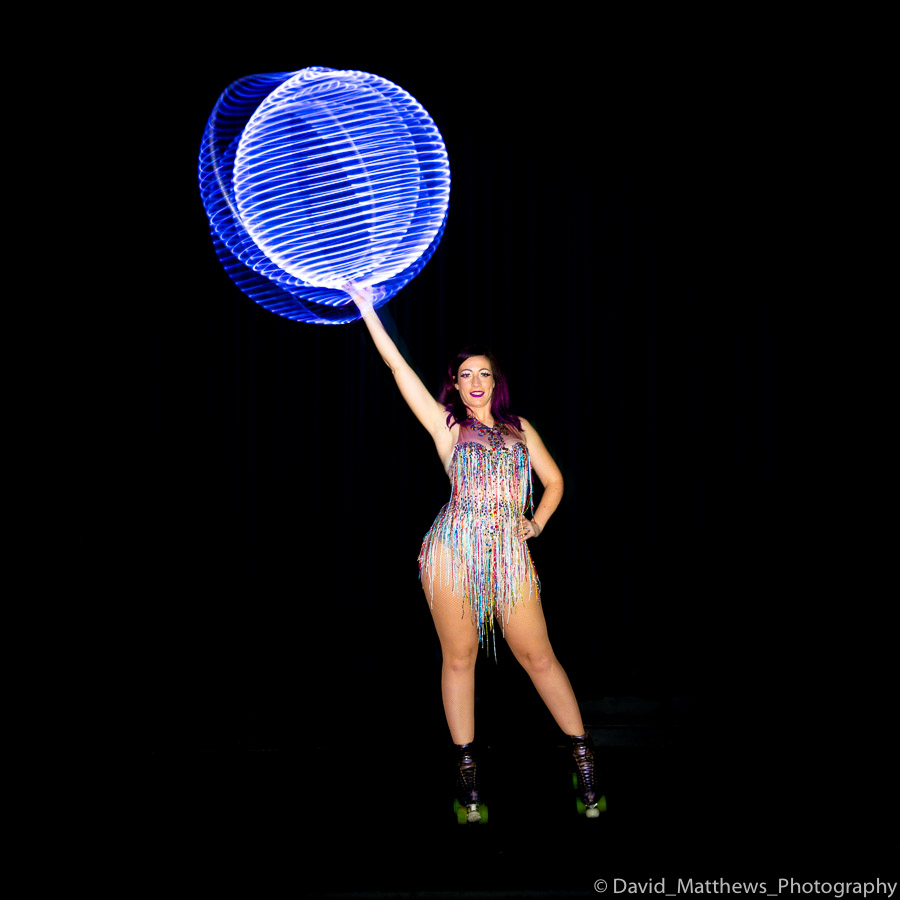 Kiki LuHula, Promotional Shoot
Kiki LuHula is a fantastic circus performer performing worldwide entertaining crowds with her amazing roller skating and hula hoop talents!
Kiki approached me after working with me as part of an all female circus troop (Spiral Circus: also featured on this page).  Kiki had really liked the results we got of her LED hoops and really wanted to collaborate to capture more photos of her in action with the hoops.
I wanted to collaborate with Kiki again as it was a fantastic opportunity to practise some very technical photpgraphy with a patient and talented performers create some great promo shots for her.  
Looking forward to more creative meetups with Kiki over the coming months.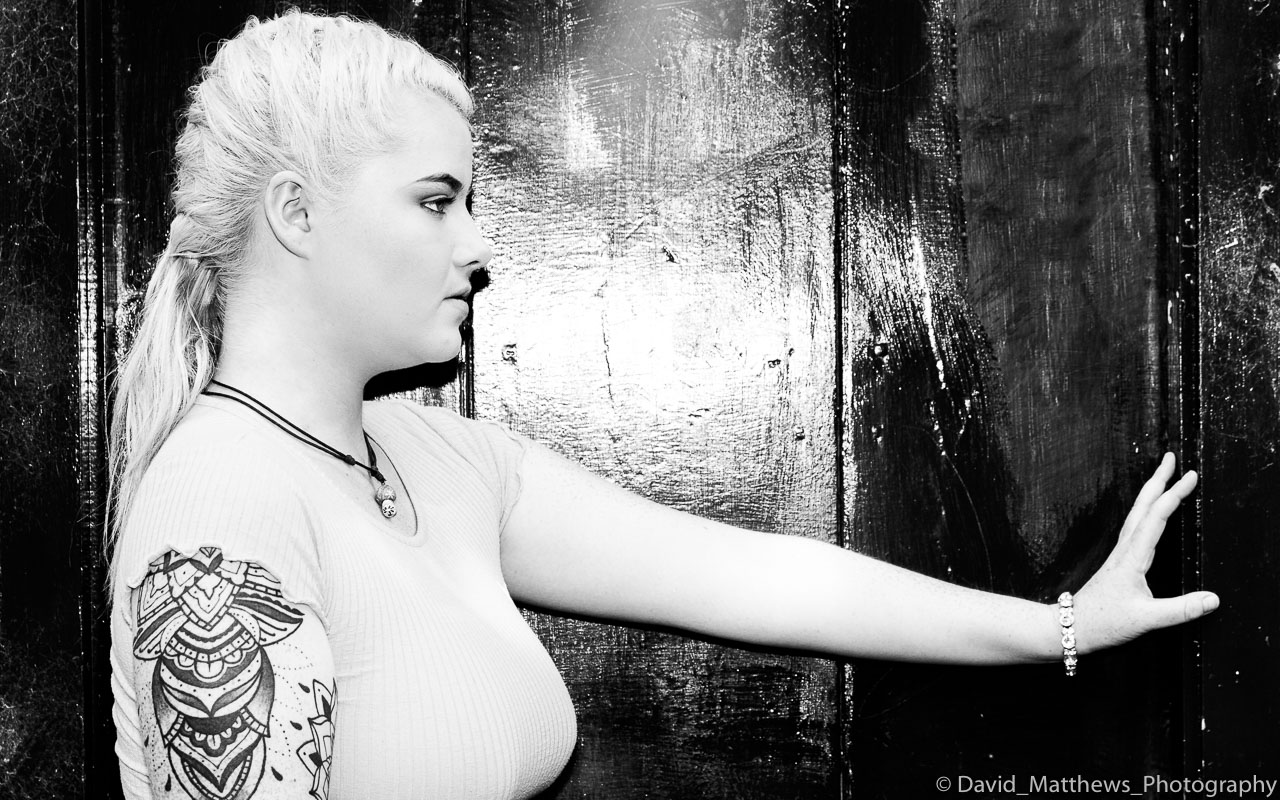 Amy King, Model Portfolio Shoot
I met Amy when she was looking to expand her portfolio of modelling images.  After connecting through social media, Amy liked my photographic style and agreed to an urban shoot in Bath.
We spent 2 hours around different areas of the city, collaborating on locations and positions.
At the end of the shoot Amy received a collection of fully edited phots that she has used to promote herself on social media and now has available in her personal portfolio.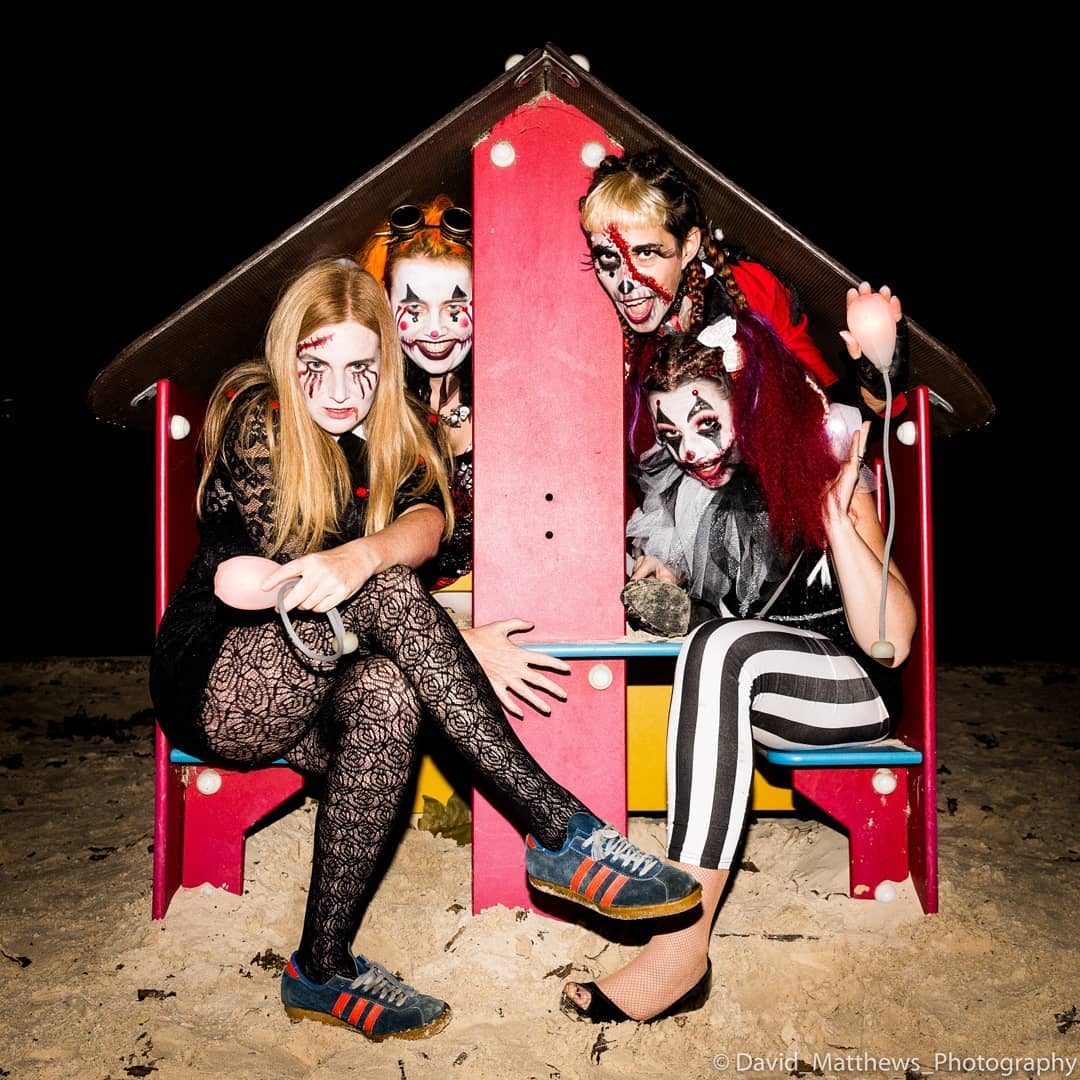 Spiral Circus Promotional Shoot
Spiral Circus is an all female performance troupe that recently decided to form
They went looking for photographers for a collaboration, which turned into a couple of hours in an iconic Brighton space with several performers, a makeup artist, hair stylist and another photographer.
I chose to do this event on an exchange basis as I really wanted to trial working with fire and LED props in the dark – all the performers were really up for this and so I joined them and waited for it to get dark.